Last week I posted a first in a series of posts on creative post production for wedding photographers and I'm happy to continue. I hope that this column grows to become a tool for both inspiration and technical solutions for wedding photographers struggling with Lightroom post production. As I mentioned last week, I will be sharing before and after images and telling a bit about the process. I hope you will all find this helpful.
Some of the images in this column will be fantastic (I hope) but what I'm trying to do is not make you go 'wow' over award winning images, but make you understand that even simple looking images  can become great if we give them some tender love and care.
The picture below is from a friend's wedding in Kenya. I was not the official photographer but I did take a few pictures naturally. I shot with a Fujifilm X100S at ISO 320 and exposure was 1/1000 at f/4. Flash did not fire but I did and no additional light source was used. The clouds had just showed up out of nowhere and made the whole scene so dramatic. It always looks good in pictures but this kind of sky tends to make a heavy shadow on the face if we want to expose right for the drama.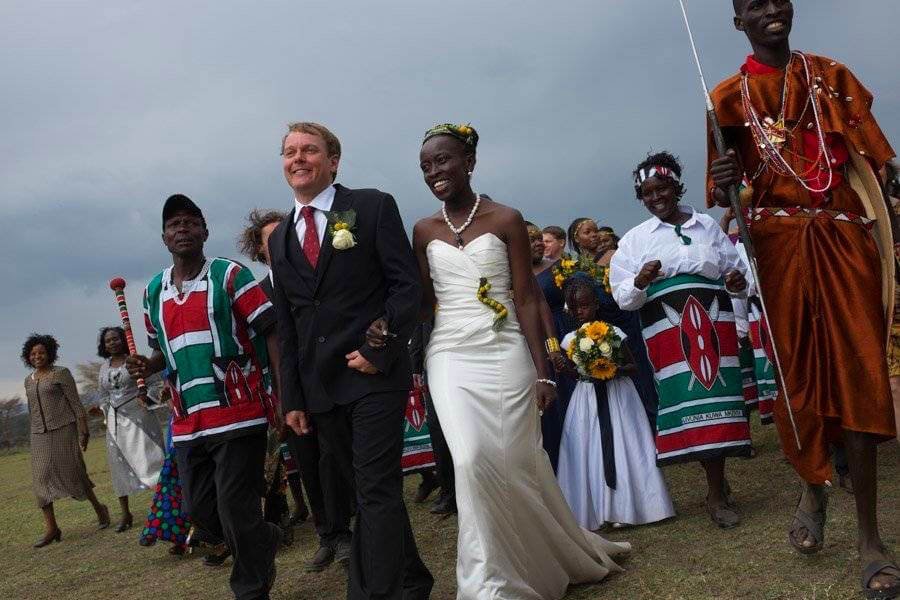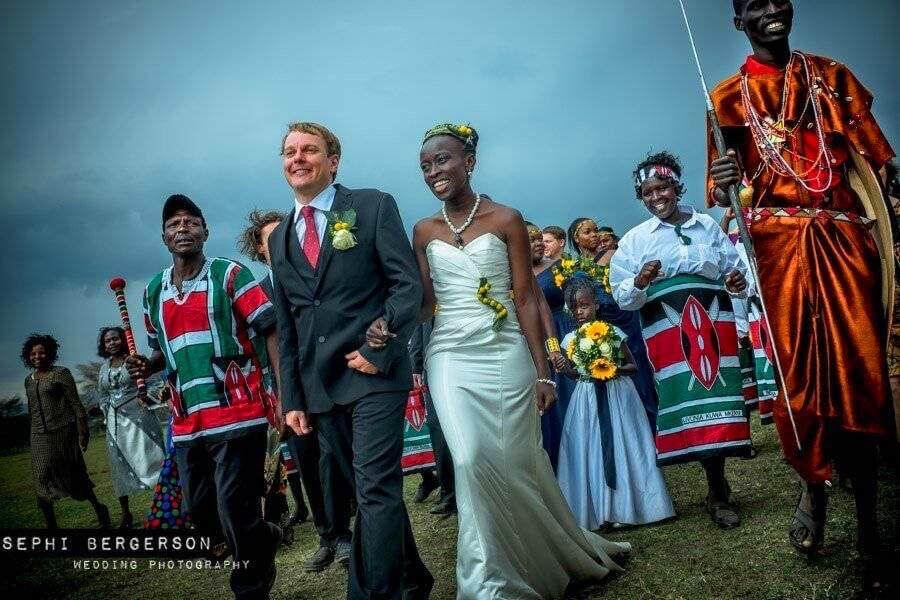 Here is the before and after of the develop mode in Lightroom 5.6
It took some dodging in the darker areas, especially the faces of the local guests who are naturally darker than the skin tone of the groom.
I later went into the colour tab and made the following changes to the warm tones in order to make the skin tone lighter.
Last thing was going back into the tone curve module to fine tune the highlights so that the image 'shines' just right.
And that's about it.
I hope you like it. Please feel free to ask any question that comes to mind and I will try my best to answer.