I'm happy to have my work published in the prestigious VERVE magazine in the September 2015 issue now on stands. Here is the write up.
BRIDAL TALES
Travelling through various parts of India, award-winning photographer Sephi Bergerson has documented a variety of Indian weddings, capturing ceremonies and candid moments. He speaks about the journey and his search for a common thread that ties the multicultural experiences together.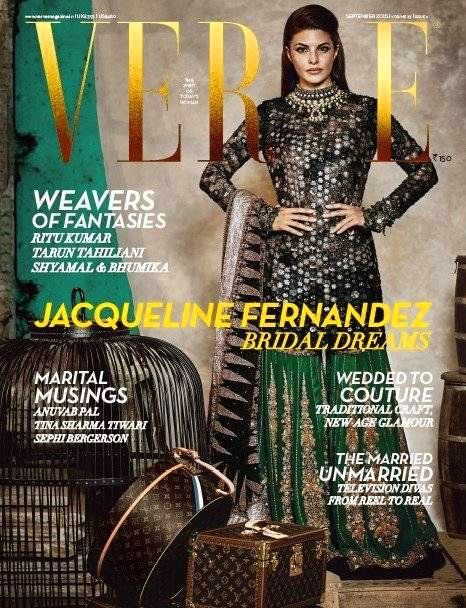 Having served in the Israeli army, Sephi Bergerson moved base from New York, Jerusalem, San Francisco and Paris, before finding a home in India. Known for his vivid speaking images that often have a 'documentary' feel, the internationally acclaimed lensman enjoys work that lets him explore and push himself further. His photo projects have also addressed cultural and social issues from polio and HIV to rural development and education. He has also captured the various colourful threads that go into the fabric of a big fat Indian wedding.
The journey to wedding photography…
"This happened in a funny way. A friend in Delhi wanted me to shoot her sister's wedding in Kerala. At first I refused, but a few days later I figured out that this subject was actually a great idea for a new book. And by the time the wedding in Kerala happened, I had already shot my first traditional wedding in Tamil Nadu. The Tamil Brahmin wedding was my very first Indian wedding as a photographer. The rest, as they say, is history."
Capturing moments…
"I believe that the most important thing to do is to tell the story of the wedding. This is not defined by seconds, but by the overall collection of images. At the Tamil Brahmin wedding, I took almost 2,000 photographs over the four-hour-long ceremony. At that time, I was uncertain about the importance of the items going into the holy fire — I did not know which svaha was the one not to be missed. I now have a little more clarity about the rituals, but the truth is that no two weddings are the same. There are always surprises."
Finding a Thread beTween indian TradiTions while CuraTing your book…
"It was the purpose of the whole journey. Behind The Indian Veil – A Journey Through Weddings in India features images and stories from a vast assortment of Indian communities: ranging from Tamil Brahmin, Bengali, Sikh, Hindu Punjabi, Hyderabadi Muslim and Rajput to Kashmiri Pandit, Ladakhi Buddhist, Goan Catholic, Syrian Christian, Zoroastrian Parsi, Dawoodi Bohra and Kodava Coorg. I went out trying to define the term 'Indian Wedding', and search for the differences and similarities in Indian wedding traditions, while seeking the common essence of this grand, colourful, fantastic celebration. The answer is that there is not one thing common to all the weddings in India, other than the fact that they take place in the same country."
– ZARAL SHAH