I've been talking a lot about post production in my wedding photography workshops and I've noticed that there is a huge misconception about it among photographers in India. So here is something to start your creative juices flowing. My new 'column' on post production will be running on this blog every week and will hopefully get you going big time. I will be sharing before and after images and telling a bit about the process. I hope you will all find this helpful.
This is not going to be a super technical column but something more along the lines of showing you what can be done in post and hopefully help you develop your own appetite to start playing around a little more.
Post production does not mean that we are going to 'photoshop' our images to death or apply some kind of a filter to make them look overdone. It is however, the final stage of our creative process as photographers. Our signature. It is of course at times also a way to salvage seemingly ruined images and bringing them back to life.
And so, the first picture seen below is from a reception at Udaipur city palace. I shot with a Fujifilm X100S at ISO 3,200 and exposure was 1/160 at f/2.5. Flash did not fire but I did use a hand held LED light. The LED would have been enough but at the moment the picture was taken a bright light from the spots around the dance floor hit the subject and 'burnt' them. It was a nice moment of the groom with his close friend and I really wanted to save it.
[twentytwenty]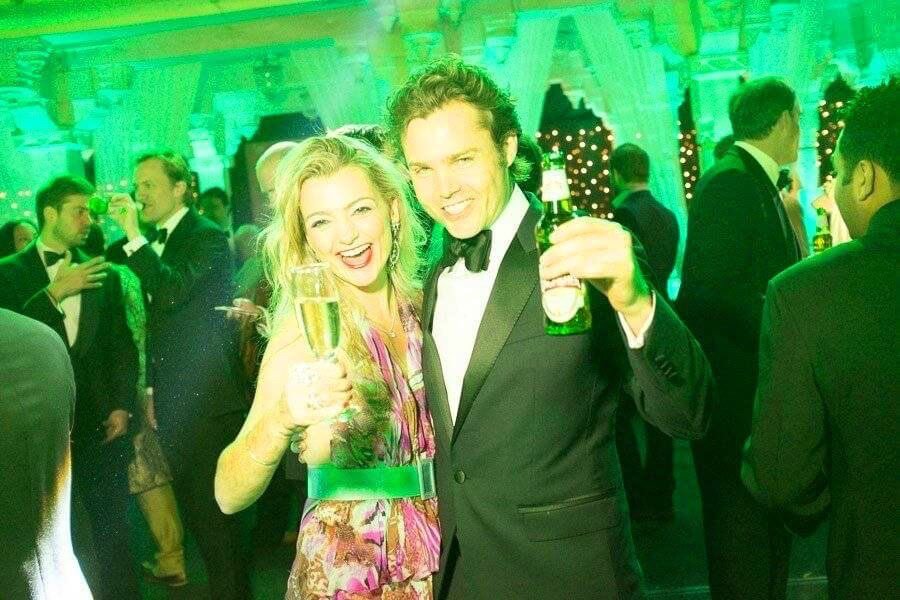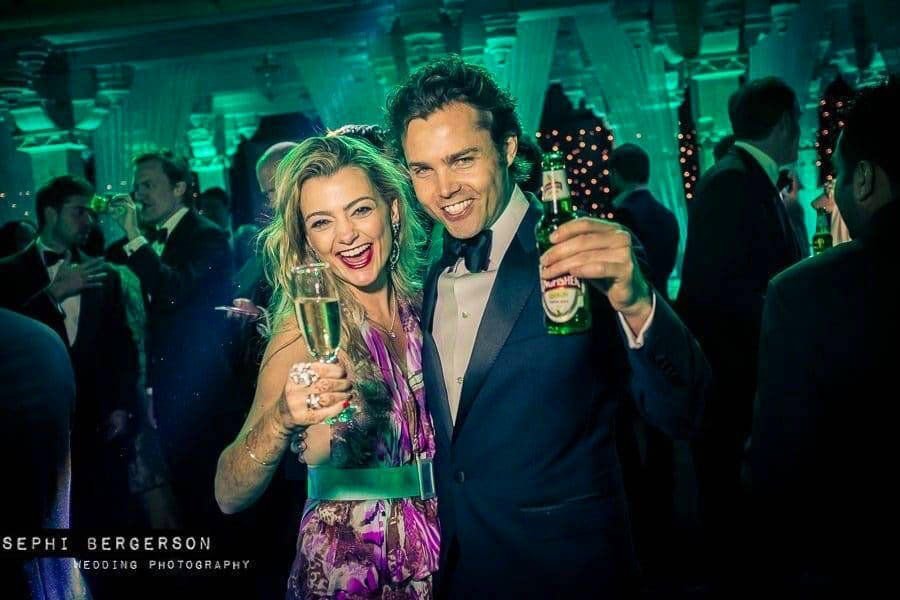 [/twentytwenty]
Here is the before and after of the develop mode in Lightroom 5.6
As you can see, I have mainly used the BASIC part of the develop mode. Nothing fancy. I later proceeded to the split toning mode and adjusted the skin tone a bit to eliminate the green.
This, plus a bit of vignetting and some highlight correction and that's it.
I hope you like it. Please feel free to ask any question that comes to mind and I will try my best to answer.